Stories
NYDIS has collaborated with Lincoln Center, Jazz at Lincoln Center, The Interfaith Center of New York, the New York Board of Rabbis, the Roman Catholic Diocese of Brooklyn, Union Theological Seminary, and the Center Faith-Based and Community Partnerships, NYC Office of the Mayor, to sponsor the Memorial For Us All online memorial concert series, debuting with and original composition written and performed by Wynton Marsalis.
In the midst of this global COVID-19 pandemic, this collaboration has come together to honor the lives of those lost to this terrible virus. During each weekly performance, the names and of COVID-19 victims will be displayed in memoriam.
This series begins this Sunday, May 3 at 6:00 p.m. and will run for the following three Sundays streamed by Lincoln Center and its multi-faith partners on all social media platforms.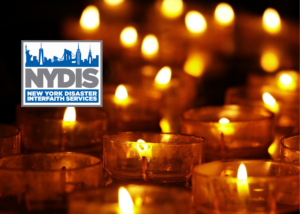 May 30, 2019
Lowell is a 70-year-old man who resides with his wife in Flushing, Queens. He worked for an advertising firm on the 12th floor of the Empire State Building when the attacks of 9/11 occurred. A veteran of the Vietnam War, and a reservist, he spent the ensuing months sifting through rubble, organizing the delivery of heavy lift cranes across the George Washington Bridge, and leading young volunteers in response operations. He slept in the Mayor's Emergency Bunker at Ground Zero for 40 days, eventually returning home to his wife in late October 2001.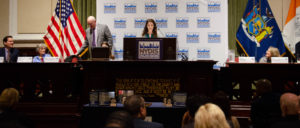 NYDIS
Member Spotlight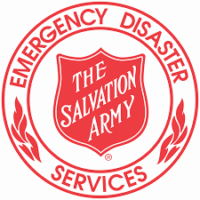 The Salvation Army Greater New York Division
The Salvation Army is an evangelical part of the universal Christian Church. Its message is based on the Bible. Its ministry is motivated by the love of God. Its mission is to preach the gospel of Jesus Christ and to meet human needs in His name without discrimination.