Search our resources
In 2008 NYDIS partnered with NDIN to develop one central online resource library for this nation's disaster interfaiths. NYDIS posts all our resources to this common source.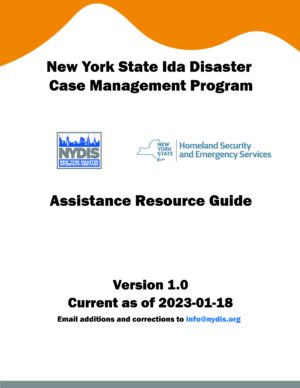 Ida DCMP Assistance Resource Guide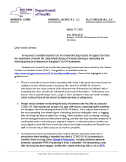 NYSDOH: COVID-19 Funeral Guidance
In response to multiple inquiries from the funeral directing industry throughout the State, the Department of Health Bureau of Funeral Directing is distributing the following guidance in response to the global COVID-19 pandemic.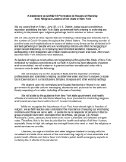 A Statement on COVID-19 Prevention in Houses of Worship from Religious Leaders of the State of New York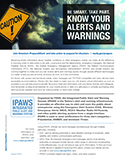 FEMA: Disaster Preparedness Alerts
Receive timely information about weather conditions and other emergency events quickly through several different warning systems and technologies no matter where you are-at home, at school, at work, or out in the community.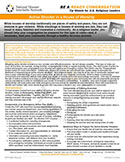 NDIN Tip Sheet: Active Shooter in a House of Worship
While shootings in houses of worship are rare, they can result in many fatalities and traumatize a community. As a religious leader, you should help your congregation be prepared for this type of crisis—and, if necessary, lead your community through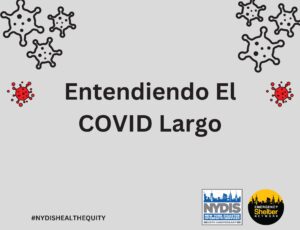 Alfabetización En Salud Digital Para Recurso Largo De COVID Para Neoyorquinos - Español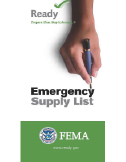 FEMA Ready.gov: Assemble a Go-Kit
All Americans should have some basic supplies on hand in order to survive for at least three days if an emergency occurs. Following is a listing of some basic items that every emergency supply kit should include.
Basement Flooding and Cleaning Up After Storm